Some of our current Clients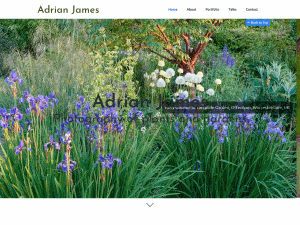 This site showcases the talents of photographer, gardener and speaker, Arian James. The site uses various techniques to present examples of this photographic work and promote the talks he gives.
This site showcases the talents of entertainer and educator, Andy Casserley. The site includes embedded mp3 player, providing examples of his music.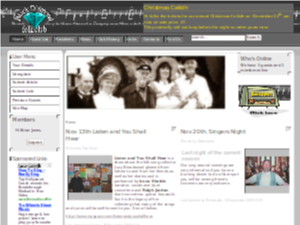 Birmingham based folk club. The site shows forthcoming events, club history, contacts and club news. There is also a member's area which includes music downloads from guests and club residents.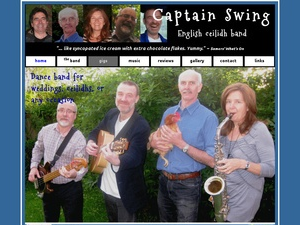 Web site for a Ceilidh band, Captain Swing. Captain Swing are a 4 piece English ceilidh dance band plus caller, playing for weddings, special occasions, ceilidh series and barn dances.
Dunn Education Associates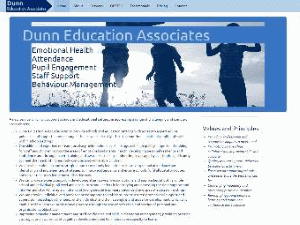 Dunn Education Associates. Recent startup in the educational support market.
A History of Folk Clubs in Birmingham
A growing collection of material documenting the many Folk Clubs from the 1950s To 1980s which opened in Birmingham.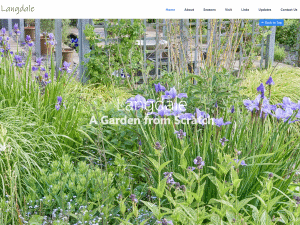 This site showcases the garden created by Adrian James and his wife, Sheila. The site was created using Grav CMS
Rover JET1 Replica Collection
Just for fun. This site documents an unusual collection of cars, owned by a good friend. Like the other sites, this is created using Joomla and includes many of the same presentation techniques.
Sutton Coldfield Civic Society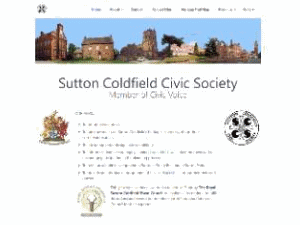 An upgrade to an existing site, with the aim of improving the client's ability to maintain the content themselves.
Sutton Coldfield Local History Research Group
Sutton Coldfield Local History Research Group is a well established research group in the Midlands, seeking to attract new membership and preserve and share their research.